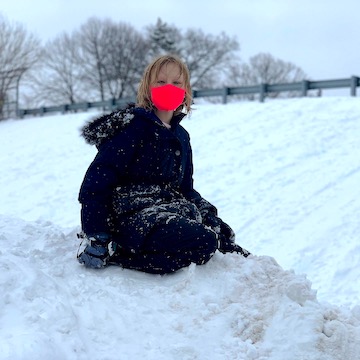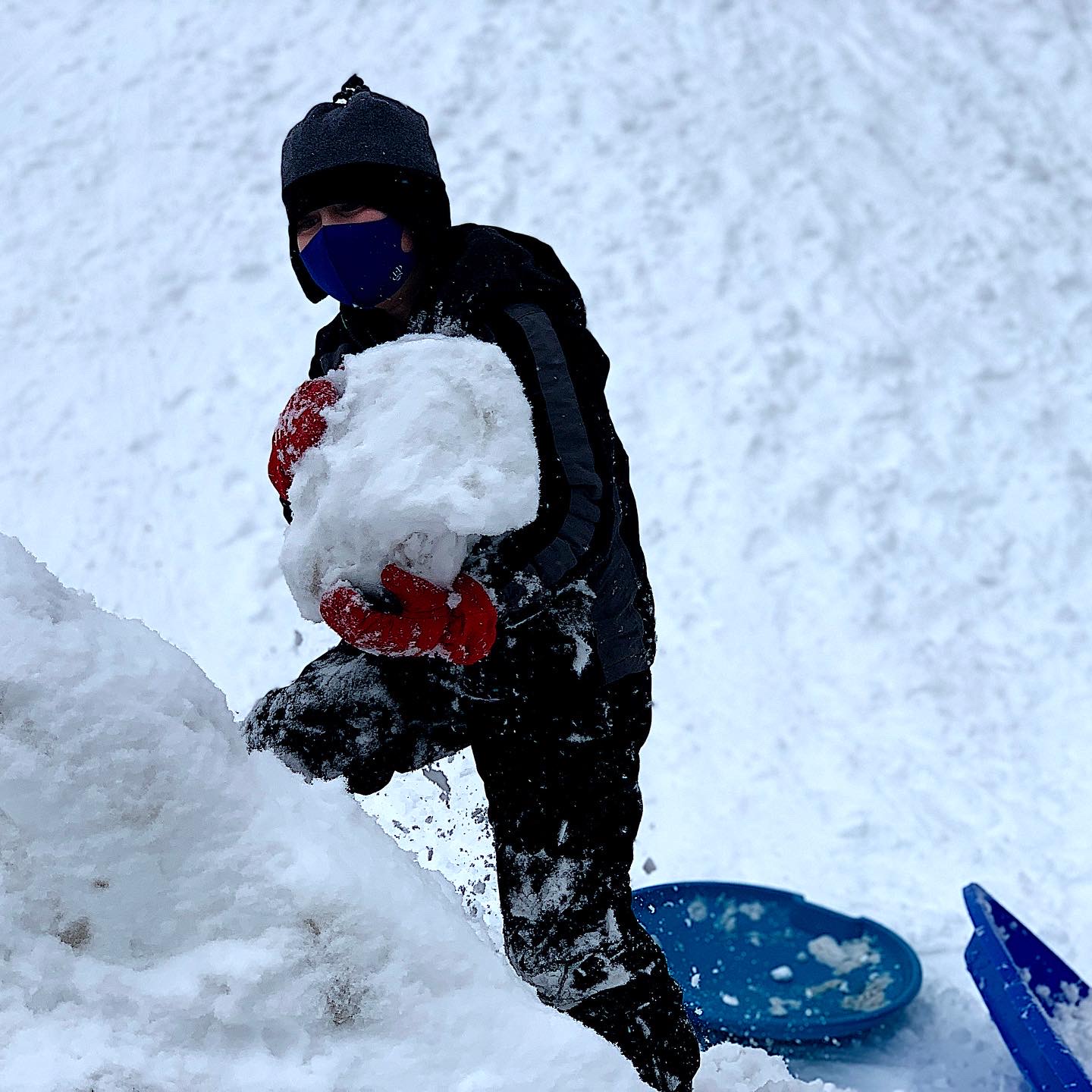 ---
We are eating extremely well during the COVID-19 pandemic.
2 eggs
1/2 cup carob powder
1 stick butter
2 cup flour
.75 tsp baking powder
.75 tsp baking soda
1 cup walnuts
1 cup white chocolate chips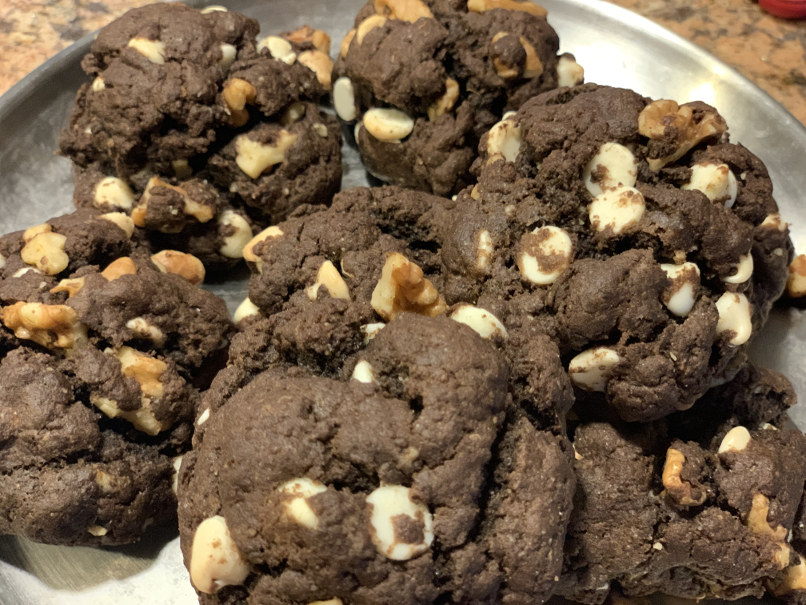 This is my version of paleo.
Yams
greens
apple slices
fake bacon …
Continue reading
---
I couldn't resist sneaking away to a remote cornfield to peak at Neowise. I still remember my father waking me up several hours before dawn to see Halley's Comet. For me it was a life long memory and something that changed me as a person.